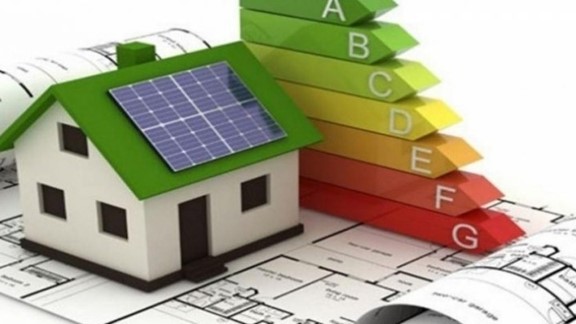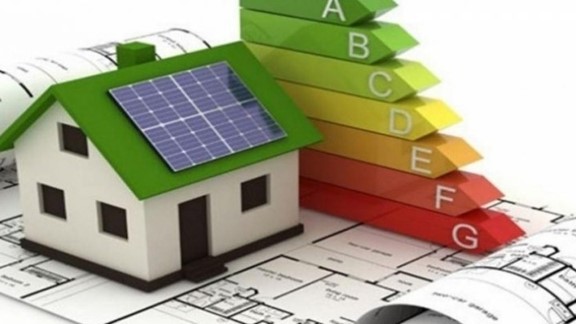 You may communicate with us to prepare and apply for your home Energy saving upgrade on the 'Exoikonomo 2021-22 Granting Program"
GLOBAL-ENERGY Solutions Ltd is one of the eldest photovoltaic companies that has been active in the field since the beginning of the liberalization of the electricity market in Greece, with a very large and diversified portfolio of projects throughout Greece and abroad, with projects both in mainland Greece and in the islands. GES has been preparing photovoltaic studies and constructed, and interconnected Solar photovoltaic projects in the grid, but also autonomous or hybrid photovoltaic systems that serve homes – businesses away from the grid. Ground mounting with fixed or Sun tracking systems of one axis and two axes, as well as on the roofs of buildings with flat roofs or tiled roofs / sheet metal / and generally any other construction, since GES has solutions for all possible applications while maintaining the waterproofing of the roof. Covers facilities for Home Photovoltaics (Home PV), Industrial Photovoltaics (Industrial PV), Rural Photovoltaics (Rural PV), Self-consumption – Net Metering, Photovoltaics for Energy Communities, Private investors.
The optimal operation of the company's installed photovoltaic parks is over 13 years old, confirming the proper study / engineering and selection and application of materials.
GES also offers monitoring of the operation and performance of photovoltaic systems, maintenance, with a maintenance contract.