2006 – establishment of GLOBAL-ENERGY Solutions Ltd, at the same time with the publication of the law for the liberalization of the sale of Electricity from Renewable Energy Sources in Greece
2007 – commissioning to the grid one of the very first interconnected Photovoltaic projects
2008-2012 development, construction and commissioning of photovoltaic projects throughout Greece
2012 – Implementation of the first photovoltaic project outside Greece (North Macedonia) and investigation for construction of photovoltaic solar projects in Sub-Saharan Africa
2013 – Establishment of affiliated GES company in Turkey
2013 – development of activity in the field of Energy Saving of Buildings and implementation of projects within the program "Saving at home I"
2014 – Undertaking of the first pilot hybrid photovoltaic solar projects on three islands in the Maldives
2014 – construction of a model building of Rented Furnished Apartments with Almost Zero Energy Consumption (nearly Zero Energy Hotel)
2015 – Undertaking of a hybrid Photovoltaic solar system project (photovoltaic power generation, energy storage system, diesel genset, as well consumption from the Grid) with automatic coupling, at an Ethiopian regional airport
2018 – undertaking projects of total renovation of apartments with change of use and/or amalgamation of apartments
2018 – preparation and submission of application dossiers and implementation of projects under the program "Saving at home II" (A '& B' Cycle)
2019 – construction of an autonomous tourist accommodation with zero energy consumption, certified with Green Key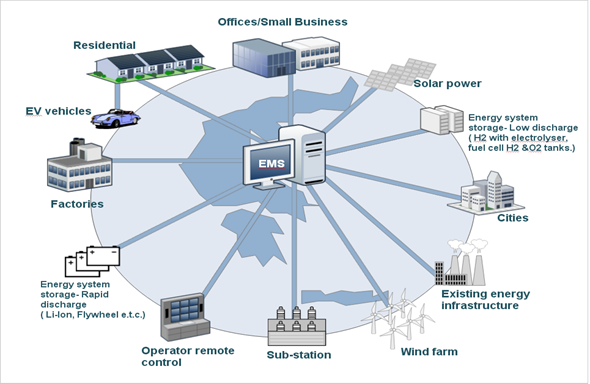 The aim and the terget of the company is to reduce the energy footprint of human activities and to promote green energy.
By utilizing Renewable Energy Sources and the application of Energy Saving technologies, we seek to contribute to the creation of a sustainable future for future generations.
Corporate Governance concerns all the procedures and business practices applied by GLOBAL-ENERGY Solutions Ltd, in order to ensure the efficiency of its operation.
Corporate governance is constantly adapting and evolving in accordance with changing economic and social conditions and ensures compliance with the principles of transparency, professional ethics and sound management of company resources.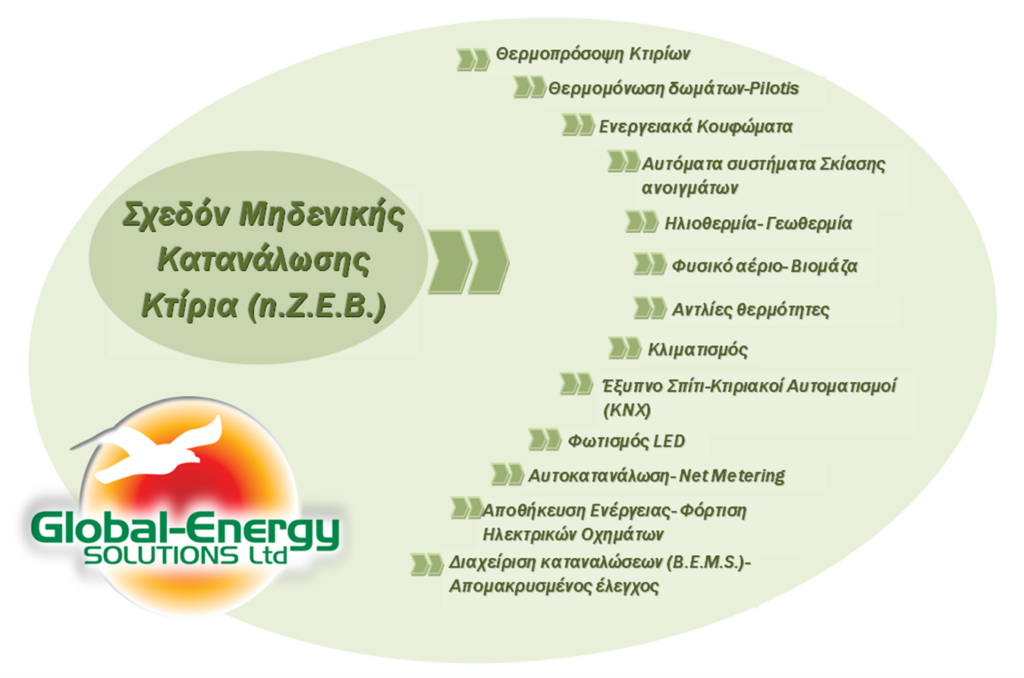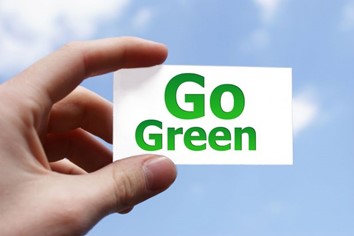 The company's philosophy concerns the protection of the environment through the application of environmentally friendly practices for the production and utilization of energy. The philosophy of the company is represented both during the study and engineering with the selection of certified products of reputable companies, and during the construction with the observance of good professional practices and rules, while the continuous research and training in new technologies is especially important.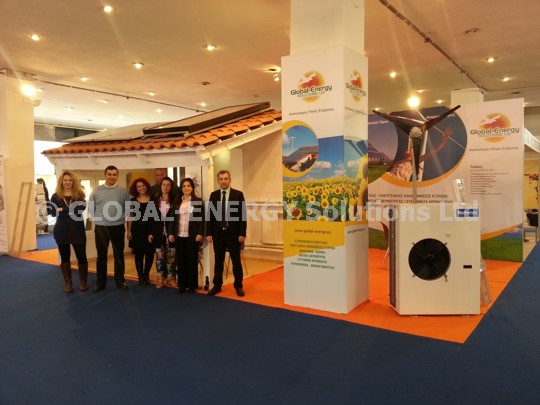 The main priority of the company is the selection and employment of skillful and experienced staff and partners, while the continuous training and research of new products and technologies is particularly important. The company has developed a network of partners throughout Greece and in areas abroad that has developed activity. All projects are supervised by engineers of the company, in order to meet the quality standards of the company (compliance with the agreed schedules and implementation of practices and rules established by the management of the company). The company also maintains a technical support department in order to monitor the operation and maintenance of the projects and provide the necessary intervention in case of failure, as well as any needed upgrade of the solar photovoltaic system.
Throughout its operation, the company contributes with voluntary actions and sponsorships to the promotion of research and development of environmentally friendly technologies and environmental protection (voluntary tree planting, participation in student competitions, participation in career guidance activities, etc.).