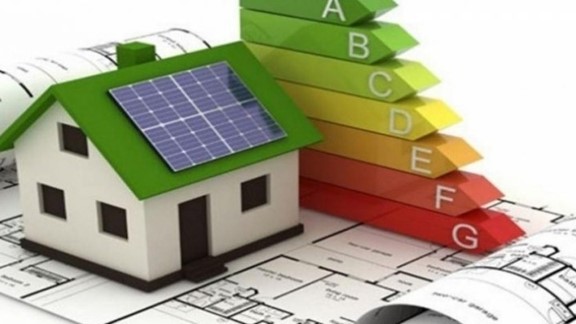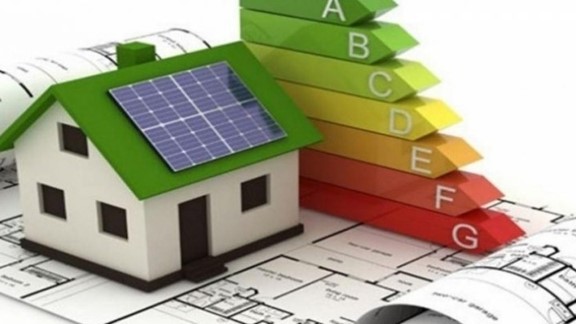 You may communicate with us to prepare and apply for your home Energy saving upgrade on the 'Exoikonomo 2021-22 Granting Program"
The need to reduce energy consumption in buildings, transport and other human activities is now imperative, to prevent the rise in temperature caused by greenhouse emissions, but also to ensure the existence of the necessary energy resources over the years.
According to sustainability studies, the energy consumed for heating and cooling reaches 70% of the energy consumption of buildings, while at the same time heat loss in winter and overheating in summer is due to 50% of the insulation of the building (walls, ceiling, floor) and by 30% in the windows and doors frames. Therefore, the energy upgrade of buildings, especially of the elder ones, is imperative.
Energy saving is aided by a range of home subsidized energy saving programs and is especially popular nowadays. There is a planning horizon until 2030, where every year about 40-50,000 houses should improve their overall energy consumption.
It is expected that energy saving subsidized programs will soon start in commercial – industrial buildings, as well as for public ones.