ALL TOGETHER FOR A SUSTAINABLE FUTURE
GLOBAL – ENERGY Solutions Ltd was founded in July 2006, with the main activity being the engineering, procurement, construction, Operation and Maintenance of Solar Photovoltaic projects. One of the very first projects has been implemented and interconnected by the company under the new RES Law.
The company has engineered – procured – constructed many projects in Greece and abroad, having extensive experience in the engineering, procurement, construction, operation, and maintenance of interconnected photovoltaic projects, both on the ground with fixed and sun-tracking mounting structures, and on various types of roofs.
In 2013 has expanded its activity in the field of Buildings Energy Saving,
upgrading old, high energy-consuming houses, which resulted in the
Construction of Green Buildings of almost Zero Energy Consumption,
contributing to the promotion of Green Growth.
GES has a technical support department, operating, monitoring and servicing solar parks in operation, upgrading them and covering spare parts.
GES is certified and implements a quality assurance system with the ISO 9001 standard.
GLOBAL – ENERGY Solutions Ltd today provides Energy services with complete solutions in the engineering, licensing, procurement, construction, operation and maintenance of Solar Photovoltaic power plants, Energy Storage, Hybrid RES systems, as well as Buildings' Energy Saving; Houses Renovation / Reconstruction; Construction of Houses, Villas, Apartments – Suites, Hotels with almost Zero Energy Consumption.
Technical - Construction Company
Engineering – Procurement – Construction – operation & Maintenance
Solar Photovoltaic parks (on the ground, on roofs)
Net Metering photovoltaic systems for self – power generation of
renewable energy
Energy Storage
Photovoltaic Parking – EV chargers
Energy Saving subsidized Programs for Homes and Businesses
Energy consumption upgrades of residential, industrial / commercial
buildings, public buildings, Hotels, Rooms to Let
Renovations – Reconstructions of buildings
Constructions of New buildings
Electromechanical works and Automation (KNX)
Nearly Zero Buildings (nZEB)
Building Energy Management Systems (BEMS)
Solar thermal systems for DHW
Air conditioning
Architectural study of buildings' lighting
Solar Photovoltaic: Photovoltaic panels, Photovoltaic Inverters, Fixed and
Sun Tracking mounting structures – single and dual-axis, Medium Voltage
Substations, consumption power meters
Buildings' Energy upgrade: Thermal insulation facade, Roofs' thermal
insulation, Energy windows and doors frames, Solar – Thermal systems for
Domestic Hot Water production (DHW), Gas boilers, Gas and Oil
condensing boilers, Cooling – Heating – Air Conditioning, Underfloor
Heating, Energy Fireplaces, Biomass Boilers, Natural Gas, Planted Roofs,
Automatic Awning Systems, Low Consumption LED Lighting, Solar
Photovoltaics, Energy Saving, Electric Vehicle Chargers, Smart Home,
Smart Building, Automatic Indoor ventilation system with Heat exchanger.
Electromechanical – KNX Automation – Architectural lighting of buildings,
Lighting scenes, Lighting with movement or presence in space, shutter
position control (open-closed), awning position control (open-closed),
Media management (Audio – video), operation control of heating systems –
air conditioners – security systems, power consumption measurements,
access control systems, devices' control operation
Smart House
Biological wastewater treatment plants
Geothermal
Technical Support – Service, Operation Monitoring – Performance,
Upgrades
Πρόγραμμα Εξοικονομώ 2023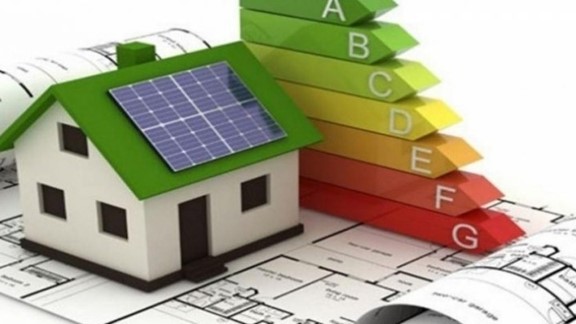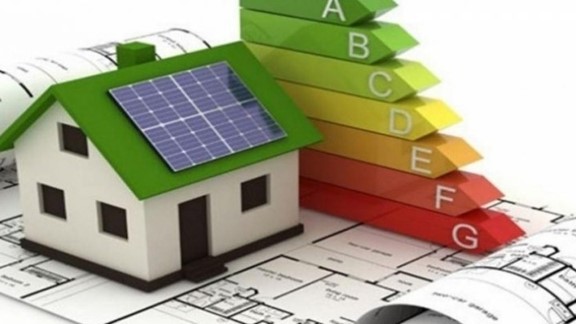 Επικοινωνήστε μαζί μας για το Πρόγραμμα Εξοικονομώ 2023 για να ετοιμάσουμε την αίτηση σας.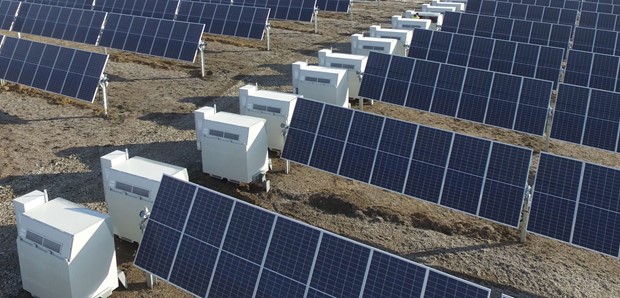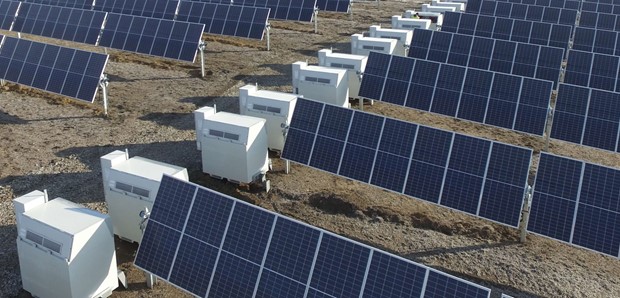 Photovoltaic Power of our projects
Prevention of CO2 emissions (tons)
Saving energy consumption of buildings
Prevention of CO2 emissions (tons)